The Indestructible Shoes from In Style Pieces™, offer all the protection and durability of a steel toe boot with the style, comfort, and weight of a running shoe, making it the perfect footwear for every situation.
With The Indestructible Ultra X Shoes you'll love the:
-Crush-proof, reinforced steel toe construction
-Lightweight for all-day comfort
-Non-slip, puncture-proof, yet soft, bouncy and comfortable sole
-Breathable and quick-drying design
-Flexible style, perfect for every environment
-Selection- three colors to choose; all with the same indestructible features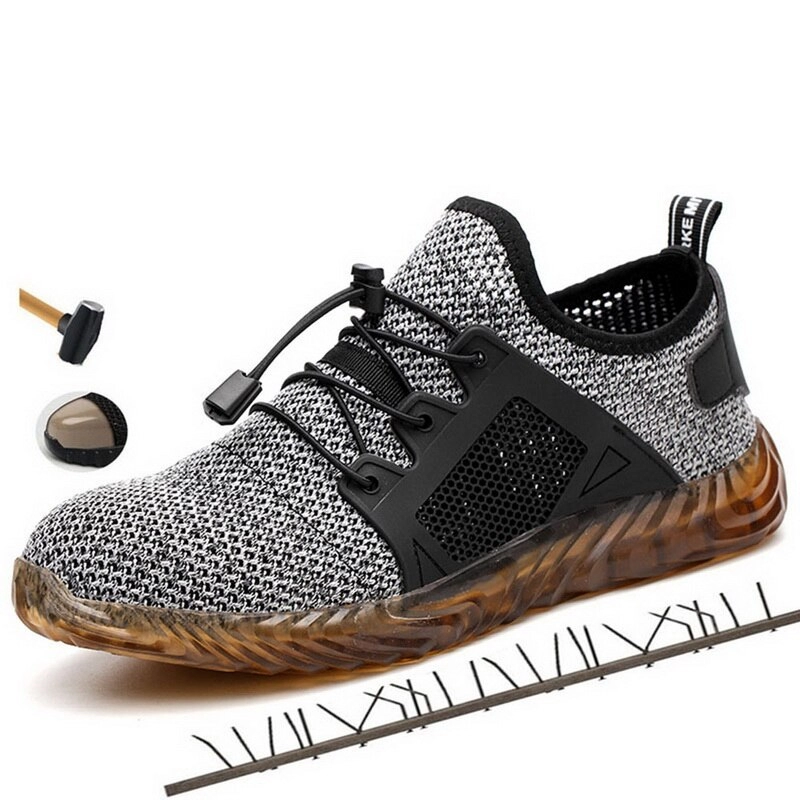 Avoid injuries and tired feet in high-risk, high-impact environments with footwear that works and plays as hard as you do.
If steel toe boots are too bulky and heavy and you need the protection a standard shoe just won't provide, this is the solution that you and your feet will love for years.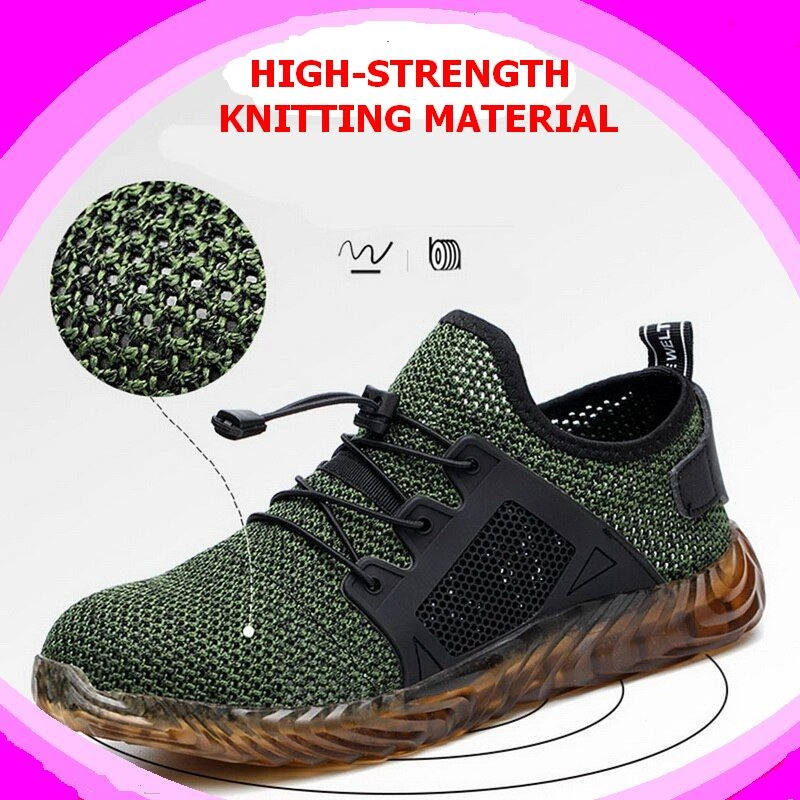 These shoes were designed and built for the most extreme environments and workplaces, crafted for the men and women who need quality, comfortable footwear—all day, every day.
Whether you're working on a construction site, working a double shift in a restaurant, jogging or hiking a new trail, the Indestructible Power Shoes, for men or women, is the all-terrain, all-tough shoe you need.