✔ WELCOME PEARLY WHITES: Having a shiny and healthy set of teeth has never been easier!
✔ PLAQUE NO MORE: Eliminate all tooth impurities and grin with pride!
✔ CLEAN GALORE: Made to be portable, take it everywhere with you and show off a million-dollar smile!
✔ GIFT WORTHY OF A SMILE: Surprise your loved ones with the perfect gift for any occasion!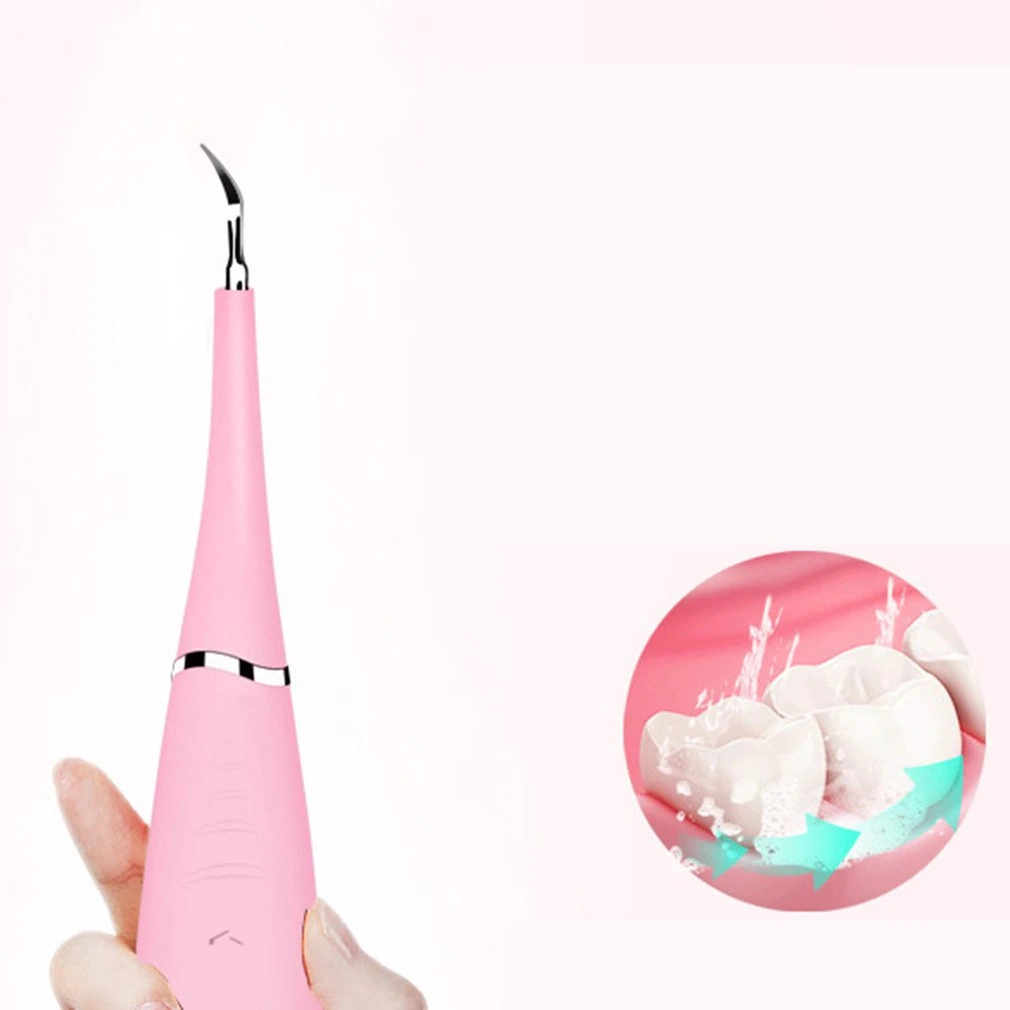 Boost your confidence with a Hollywood worthy smile! Bring out the best side of yourself! Get a new step into your beauty regime and don't look back! Smile proudly and take on the day while shining brightly!
Solve all your dental issues in instant! Use it to get rid of all tooth impurities in one easy step! Eliminate plaque buildup, smoking residue or even dental calculus!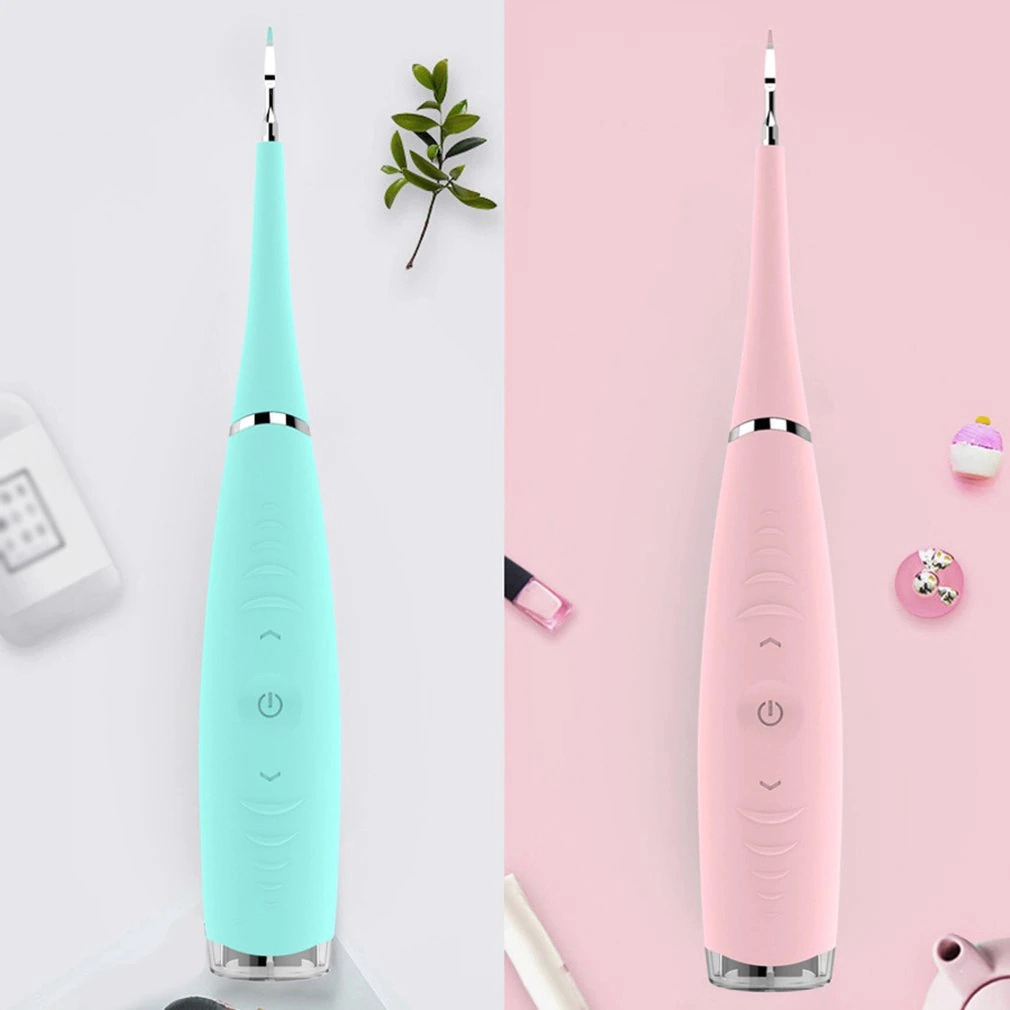 Vibrates 10800 times per minute.

Integrated design eliminates traditional bulky machines.

Convenient to maneuver & easy to grip.

USB rechargeable.

Portable for travel.

IPX6 waterproof.

Get clean, healthy teeth & gums.

Get professionally cleaned teeth just like at the dentist.

Saves time and money.

Made of high-grade alloy steel.

Easily remove tarter, tea stains and smoke stains.

For pets too; get one for all your family members.
Don't miss a chance for pearly white teeth! Made from lightweight materials, it's perfect for carrying it with you, wherever you go! Put it in your bag or your suitcase and take it on vacation or on business trips! Charged via USB, you can virtually plug it in anywhere!
Everyone deserves a healthy smile! Get your friends and family the perfect gift for birthdays or Christmas! Have them step into a brighter tomorrow!
Have teeth as bright as your future! Get yours today.
Give it a try.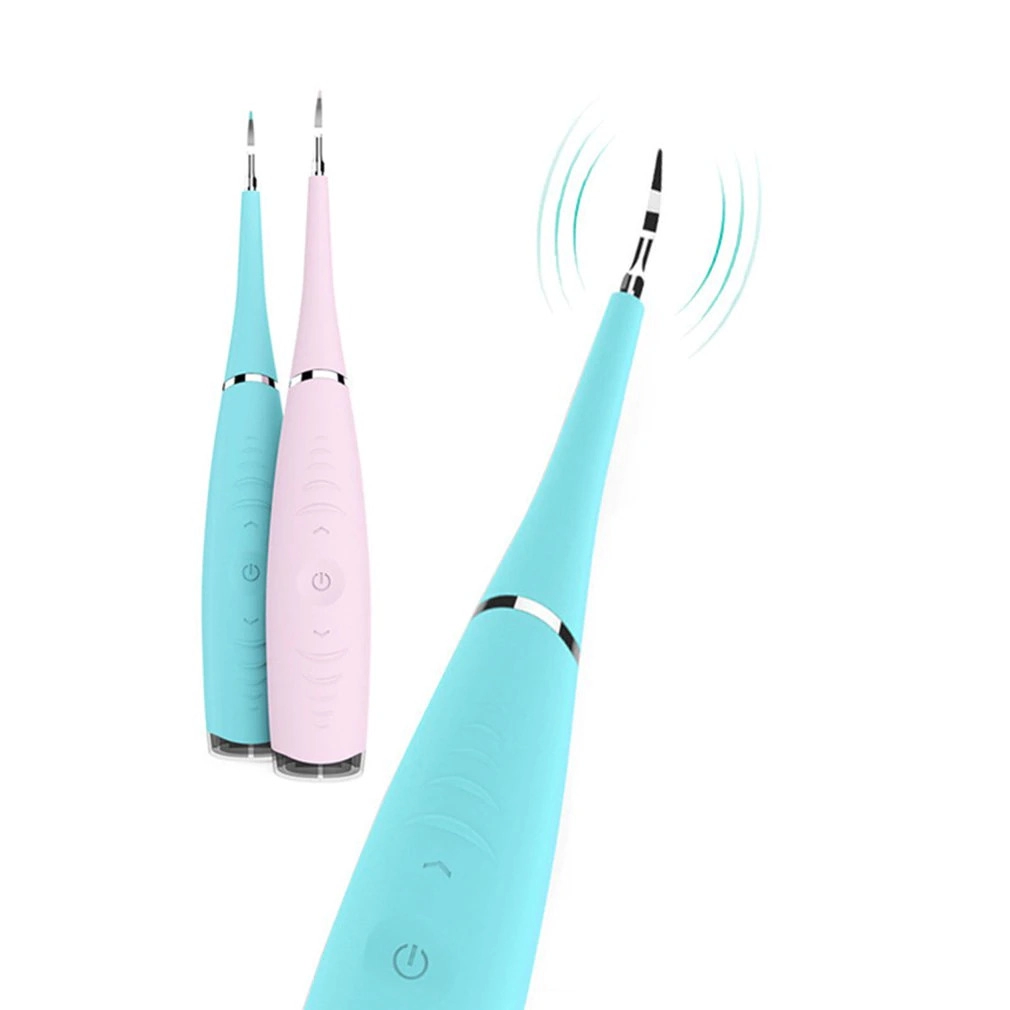 Specifications:
Outer material: inlet grade silicone + plastic
Product color: Sea blue or rose
Product size: 183.6 X 30 X 22.3mm
Waterproof rating: IPX6
Rated power: 1W
Rated voltage: 3.7V
Battery capacity: 200 mAh
Charging time: less than 2 hours
Motor noise: less than 60 decibels
Package Included:
1 Electric tooth cleaner
1 USB Data line